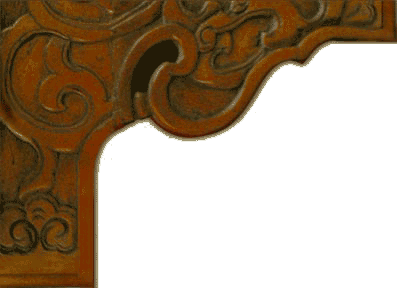 IF YOU ARE INTERSTED IN PURCHASING A PUPPY AND NEED MORE INFORMATION, PLEASE E-MAIL US AT :

                                                 OR                                                    

        GIVE US A CALL AT 970-824-6432 IF WE'RE 

        NOT IN PLEASE LEAVE US A MESSAGE AND 

        WE WILL GET BACK TO YOU AT OUR 

        EARLIEST CONVENIENCE.

IF YOU HAVE CALLED AND LEFT A MESSAGE AND WE HAVE NOT GOTTEN BACK TO YOU WITHIN 3 DAYS, PLEASE CALL AGAIN AS SOMETIMES OUR MESSAGES GET ACCIDENTLY ERASED.


pedigrees available on all of our dogs upon request.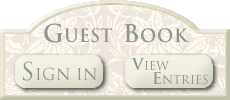 You can also leave messages  by signing our guest book and we will gladly get back  to you.