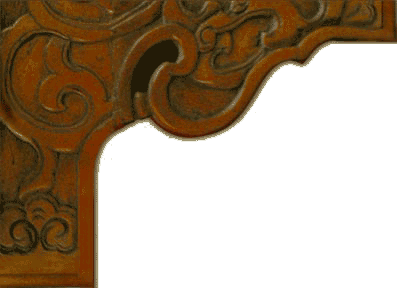 BEAR VALLEY BULLDOGS

                                                                                   ADVANCED DEPOSIT FORM

DEPOSIT IS NON-REFUNDABLE

BY PUTTING A DEPOSIT DOWN YOU ARE AGREEING TO PURCHASE A PUPPY FROM THE UPCOMING LITTER

 DEPOSIT $500.00                                                                BALANCE $1500.00 

This deposit guarantees (buyer)                                                                          a pick of the upcoming

Litter out of Sire and Dam                                                            

gender is to be a 

   The buyer will be contacted once the litter is born. The order of picking will be determined by the order in which the deposit is placed. The buyer will be the                          to pick out his or her puppyfrom this litter.

Picking will begin when puppies are 6 weeks old. If buyer chooses not to pick from this litter and to transfer there deposit to the next litter due, they will be place in the order deposits have already been taken.

Print full name:

Address: 

City:                                                               State:                                            Zip:  

Email address:

Phone:                                                                    Cell Number:  

Buyer Signature:

Breeder Signature: 

A signed copy will be email to you when your deposit is accepted.

A PUPPY APPLICATION ALONG WITH THIS DEPOSIT FORM MUST BE SUBMITTED 

AS WELL AS THE $500.00 NON REFUNDABLE DEPOSIT