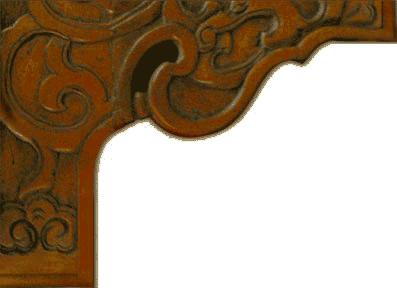 "PATLORS GABBY ABBY"

GABBY

This is Gabby at a few days old

Gabby was nursed by our miniature dachshund at about 3 weeks because her mom wasn't being a good mom

At 11 Weeks with Brittany

Me with my new buddy Gracey

YOU CAN TAKE MY PICTURE!!

I'M BEING REAL STILL FOR THE CAMERA

HMMMM.... what does this taste like???

I DON'T WANT MY PICTURE TAKEN!!!

WHATS OVER HERE THAT I CAN HAVE??

IS THAT A BABY UP THERE??

NOT ONE OF MY BETTER PICTURES